News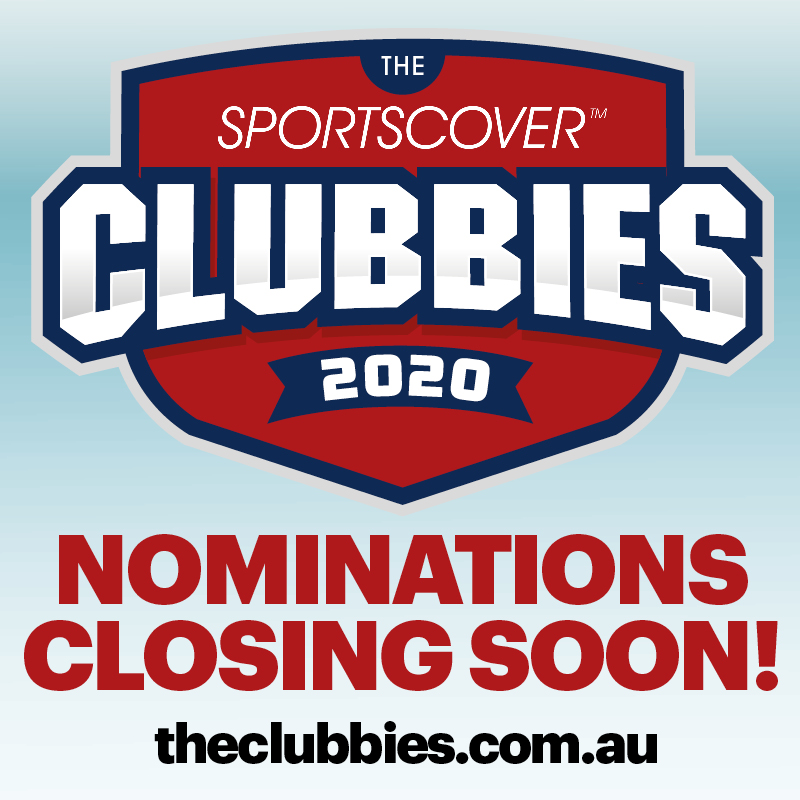 The Sportscover National Clubbies Awards are closing on 14 February. The Awards recognise those at the Club level who make it possible for so many Australians to...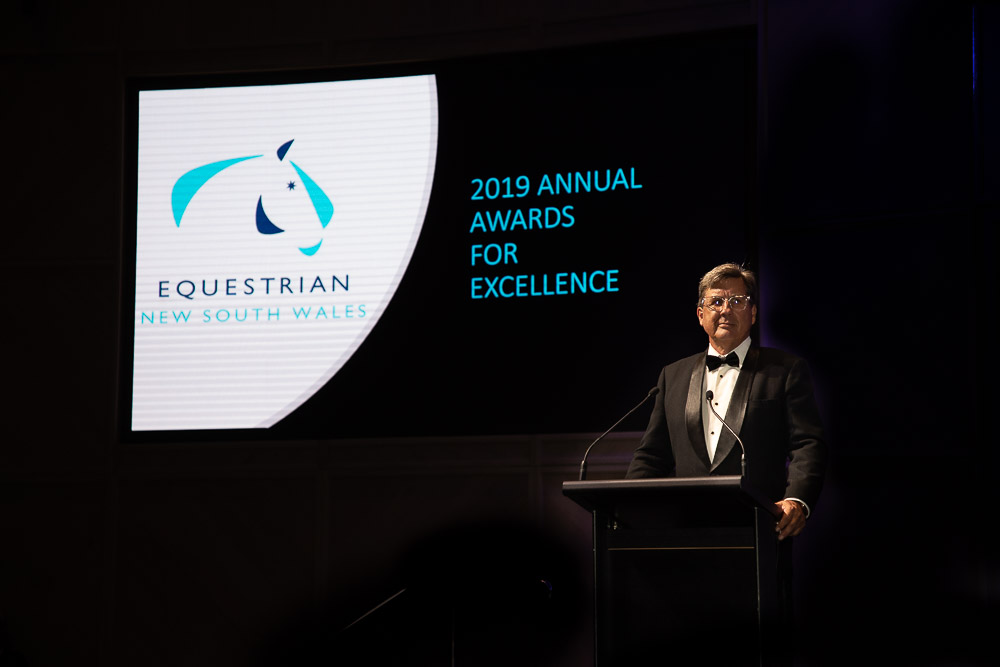 Equestrian NSW staged our Annual Awards for Excellence at the William Inglis Sales Complex on Saturday 1 Feb 20. The oppressive heat couldn't take away from the...

In 2018, NSW Fair Trading directed Equestrian NSW to move from being an incorporated association to a not-for-profit company, as for some time we have exceeded the $2m...