News

These are indeed trying and unprecedented times. Due to the uncertainty of the impact of the virus on our community, many coaches have approached either EA, our State...

Voting for the Equestrian NSW Board has been extended to 5:00pm on Monday 23 Mar 20. Nine nominations were received for the four positions available: Leanne Begg Amy...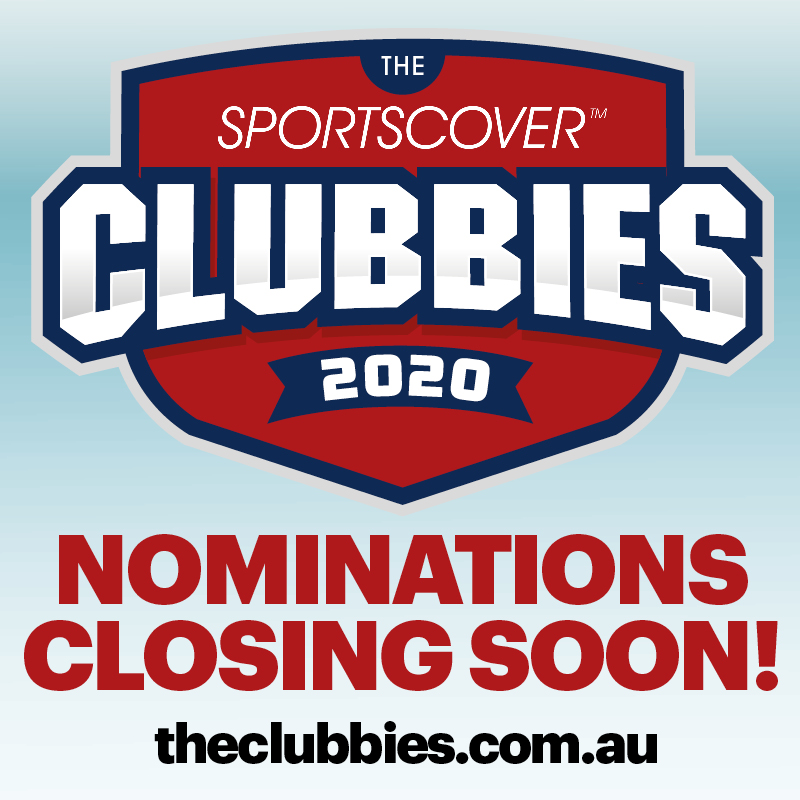 The Sportscover National Clubbies Awards are closing on 14 February. The Awards recognise those at the Club level who make it possible for so many Australians to...