News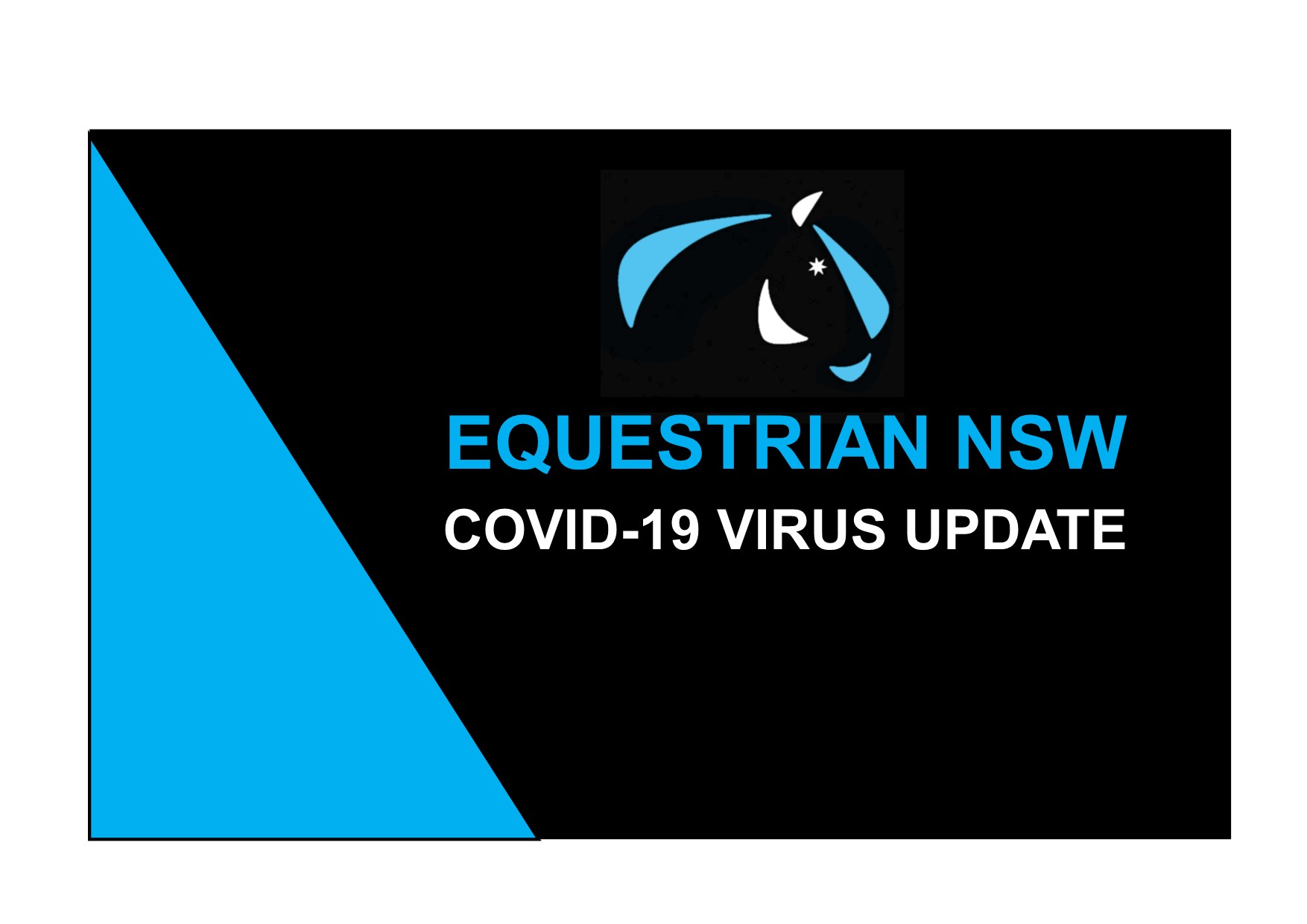 The NSW Government announced today that the inter-regional restrictions on community sport will be removed from Saturday 26 Sep 20. For more details click on the link...
Equestrian NSW is seeking to appoint an Independent Chair for our Board Nominations Committee. This is a volunteer pro-bono role, tasked with chairing the committee,...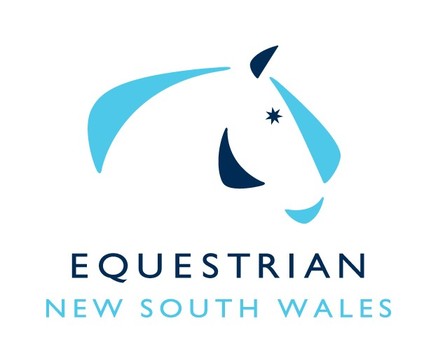 Since Equestrian Australia (EA) was placed into voluntary administration, five of the State Branches have been working together to achieve the following...