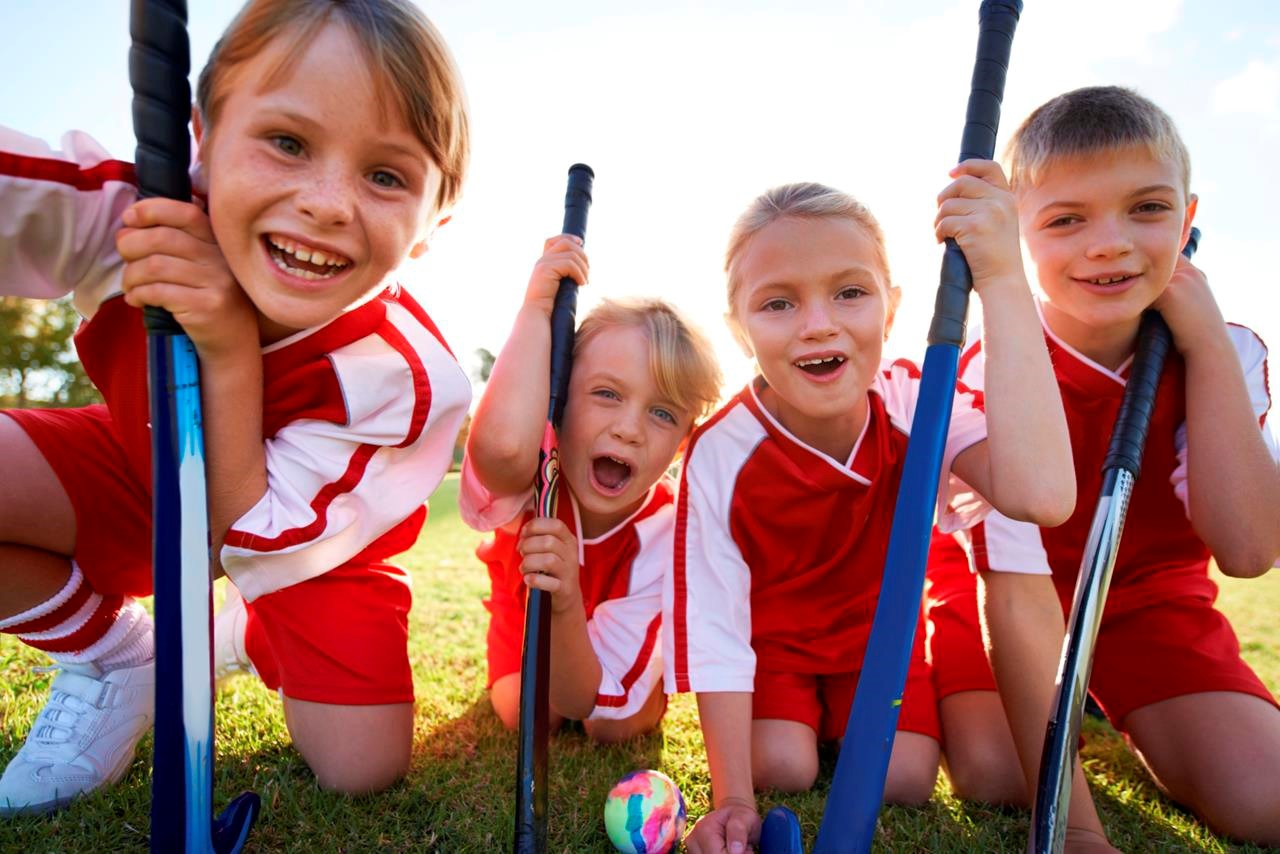 NSW Government - Local Sport Grant Program
The NSW Government has announced the Local Sport Grant Program is now open for applications.
About the program
There are four project types within the Program, these being:
1. Sport Development
2. Community Sport Events
3. Sport Access
4. Facility Development.
Applicants will be required to identify the type of project for which they are applying as different information is required for each project type.
An organisation may apply for more than one project but must register separate projects for different project types. An organisation may only apply for one project under each project type.
Funding available
• Funding is available for projects throughout NSW
• $50,000 has been allocated for successful projects within each NSW electorate
• Applicant must identify the electorate where the project will occur
The amounts available are:
• Sport Development:  $250 - $2,000
• Community Sport Events: $250 - $5,000
• Sport Access: $250 - $5,000
• Facility development: $1,000 - $20,000
The maximum available to any one organisation in a financial year is $25,000. The amount organisations request should reflect the scale of the project/s.
Who is eligible to apply?
• Incorporated, not-for-profit grassroots sport clubs. Ideally, the club will also be affiliated with a recognised State Sporting Organisation, see list of recognised State Sporting Organisations.
• Applications from licenced sporting clubs may be considered providing the project directly benefits the sport and is not located within the licenced premises.
• Applications may be considered from sport clubs associated with a school, church or university providing they are an incorporated not for profit club in their own right.
What type of projects may be funded?
Projects eligible to be funded for Sport Development include:
• Training programs that will lead to volunteer coaches, officials and club administrators gaining required education and accreditation e.g. a club could apply for funds to allow it to run a coach accreditation course.
• Projects that improve a club's community presence, ability to communicate with members or undertake administrative functions e.g. a club could purchase accounting software to assist it manage its finances.
Projects eligible to be funded for Community Sport Events include:
• Events that promote participation in sport and physical activity and provide a focal point for community building and engagement e.g. a club could host a specific event/tournament.  An event must be conducted on a specified day or consecutive days at a specified location.
• Events that primarily involve sporting competition or mass participation in an organised physical activity e.g. a club could organise a community fun-run.  NB:  Does not include regular ongoing weekly/monthly sporting competitions/activities.
Projects eligible to be funded for Sport Access include:
• Costs associated with overcoming a barrier to participation in sport e.g. subsidised registration fees for members, uniforms and sporting equipment (including capital equipment, eg: safety boat; mower/tractor; line marker)
• Subsidised travel costs to assist club athletes aged under 18 years of age access first class coaching within NSW, or rural/remote travel of more than 100kms (return trip) to participate in a competition.
Projects eligible to be funded for Facility Development include projects at sporting clubs and facilities used by sports clubs that:
• Enhance existing facilities e.g. installation of watering systems, safety netting, lighting, upgrade of surfaces and installed electronic scoreboards
• Provide ancillary facilities at established facilities e.g. fixed sun protection shelters, change rooms, shower and toilet blocks
• Are for construction of new facilities and infrastructure
• Have received development approval (DA) from the relevant Council or can demonstrate that such approval is not required
• Have land owners consent.
How do I apply?
You can find full guidelines and apply for the Local Sport Grant Program by visiting the Office of Sport website.