News
It is once again that time of year where Equestrian Australia call for National Discipline Committee (NDC) nominations, these can be found online at...
Eventing NSW is deeply saddened to hear about the sudden passing of Karl Steininger. The Eventing community expresses sincere condolences to Karl's Mother - Francene...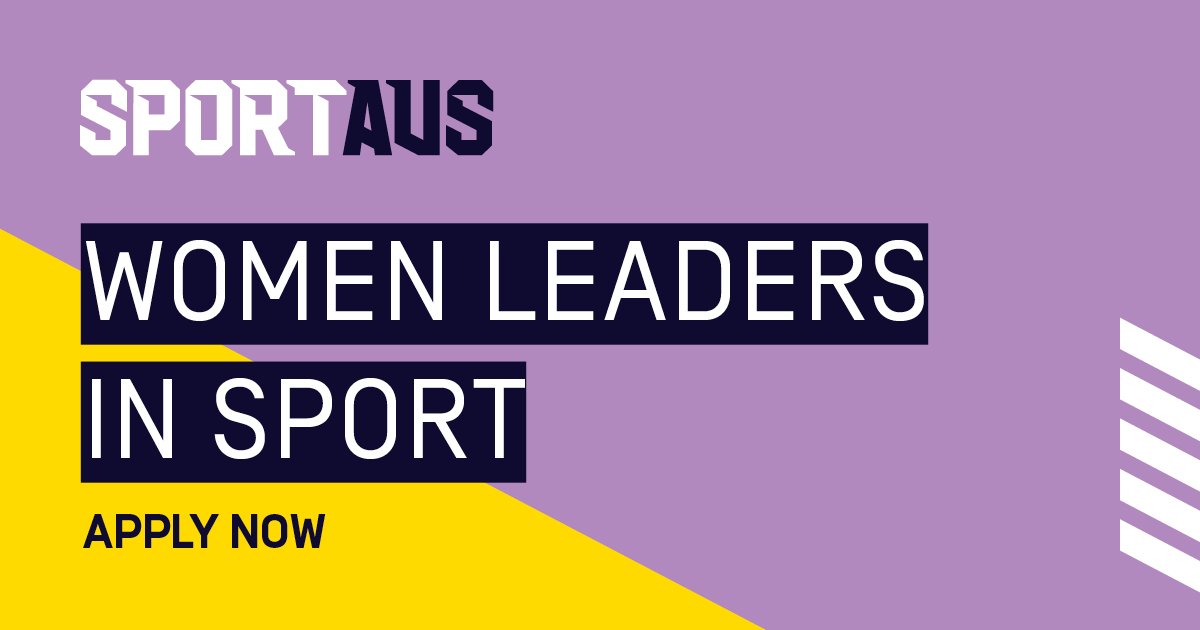 Sport Australia (Australian Sports Commission) Women Leaders in Sport (WLIS) program has opened applications for the 2019 WLIS Grants and Workshops. WLIS provides...
National News

18th Nov 2018After several queries from riders, the ground jury have reviewed the official on-course cameras and made some alterations to the scores, which have affected the...

We have three fresh faces in the top three positions after day one of the CCI4* competition, after the Pryde's EasiFeed Dressage phase. Katie Taliana (NSW) in first place...

Please be advised that the World Anti-Doping Agency (WADA) has published the 2019 Prohibited List (the Prohibited List), which will come into effect on 1 January 2019. The...