News
We are very saddened by news of the sudden passing of Wyatt 'Bunty' Thompson aged 92. A legend of Australian Equestrian sport, Bunty was much loved and re...spected. He...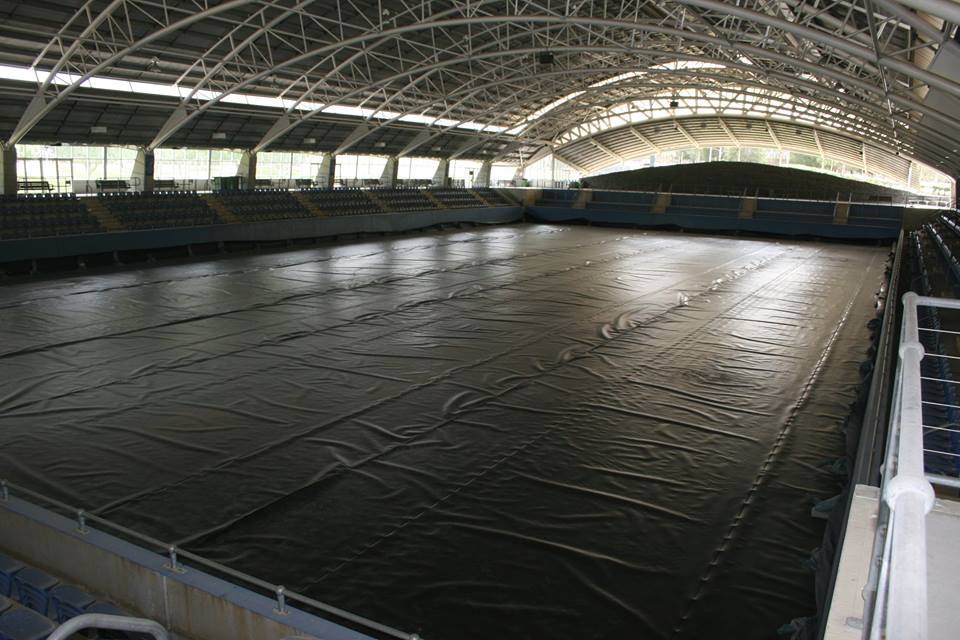 Equestrian NSW is proud to support the current works being undertaken by Sydney International Equestrian Centre (SIEC) to upgrade the Indoor and Arena 6 surfaces to...

Equestrian Australia has implemented an Eventing rule change to make the use of approved FEI frangible devices mandatory from 1 February 2018 on those fences in...
National News

Equestrian sport is unquestionably 'for the love of the horse'. Through this new series, we want to share stories that will put a smile on your face. }]]"My love of horses...

Internationally renowned Dressage rider, coach and administrator Lilo Fore will be conducting a masterclass/rider clinic in Queensland next month. The event has already...

Equestrian Australia (EA) is pleased to announce the 2018 FEI World Equestrian Games long list for Vaulting. The list of athletes is as follows: Individuals Stephanie Dore...