News
Eventing NSW is deeply saddened to hear about the sudden passing of Karl Steininger. The Eventing community expresses sincere condolences to Karl's Mother - Francene...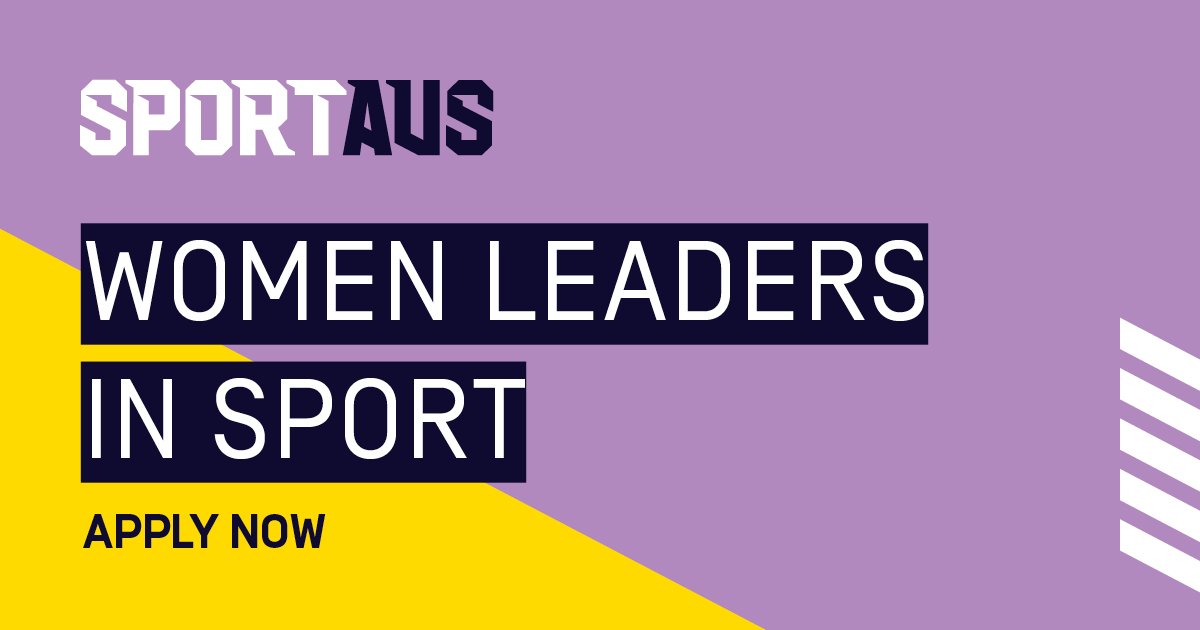 Sport Australia (Australian Sports Commission) Women Leaders in Sport (WLIS) program has opened applications for the 2019 WLIS Grants and Workshops. WLIS provides...
Equestrian Australia (EA) is pleased to announce the appointment of Lucy Warhurst to the position of Chief Executive Officer. Lucy grew up in Armidale NSW and rode at...
National News

With what he has described as the best team of horses he's ever had Driving icon Boyd Exell won today's Dressage championship at the FEI World Equestrian Games in Tryon....

The Australian Jumping Team qualified for the 2020 Tokyo Olympics today after finishing sixth in the team competition at the FEI World Equestrian Games in Tryon. It's the...

Attention Pony Dressage competitors - 2018 Australian Dressage Championships. Please note that as per the 2018 event schedule, a current measuring certificate will only...